Monte Carlo is a principality on the banks of the Mediterranean Sea. The Monte-Carlo Country Club and Monte Carlo Hotel and Casino make Monaco a world class resort destination. Here Pam and I are playing on red clay at the Monte Carlo Country Club. This site is the host of many famous tennis events.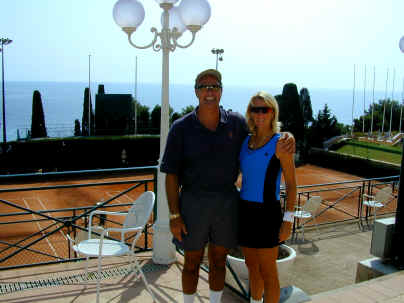 We traveled to Monaco to attend the Central Station Alarm Association's Annual Convention. The CSAA hosted a tennis tournament. Pam came in first and I came in second. I wonder how that happened?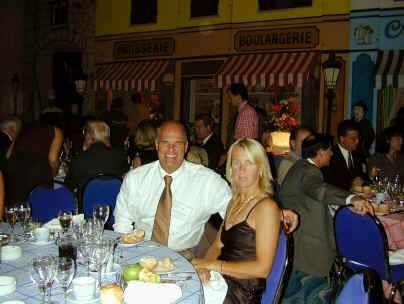 We drove down to San Troupe and had lunch one day. It was a waist of a day. San Troupe is cute but no where near as nice as Monte Carlo.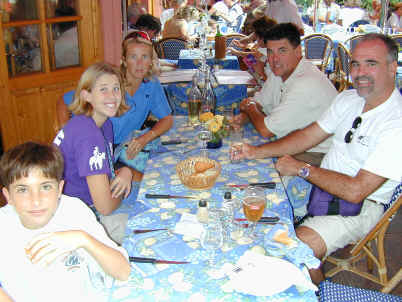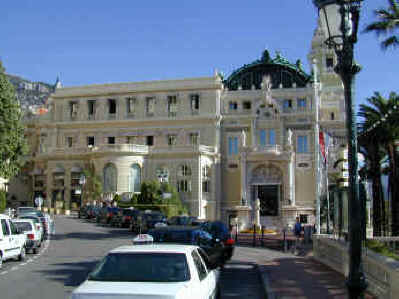 The view on the walk back from the palace toward the Monte Carlo Harbor is a great view of all of Monaco.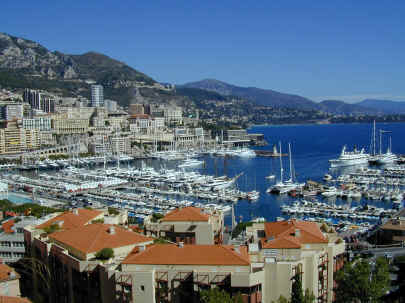 Here is the changing of the guard at the palace at Monaco.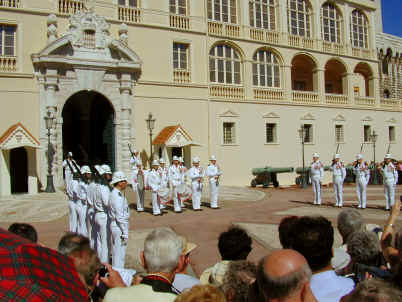 After leaving Monaco we headed to Scarperia, Italy. On the way to Scarperia we decided to sidetrack ourselves to Pisa to see the Leaning Tower. We got there at sunset and took some nice photos.